LOGAN DRILLING COLOMBIA
MINERAL EXPLORATION, GEOTECHNICAL AND ENVIRONMENTAL DRILLING SERVICES
PROJECTS
TRAINED STAFF
SAFETY FIRST • QUALITY ALWAYS
IMPROVEMENT CONTINOUSLY
TALENTED HUMAN RESOURCES
WE HAVE ACTIVE, RESPONSIBLE AND ETHICAL PEOPLE THAT ARE COMMITTED TO THEIR WORK
WORK WITH US
We are looking for Active People, Initiative, Committed to Their Work, Responsible and Ethical.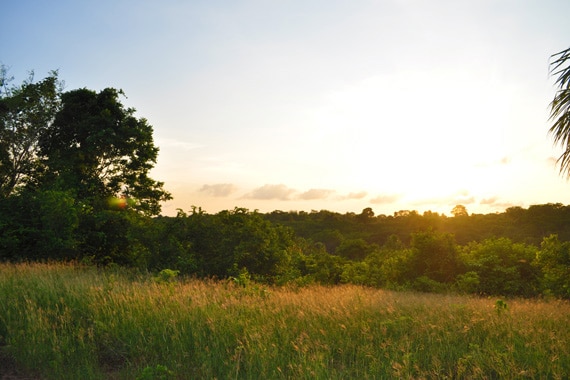 Argos is a Colombian cement industry company, is the leader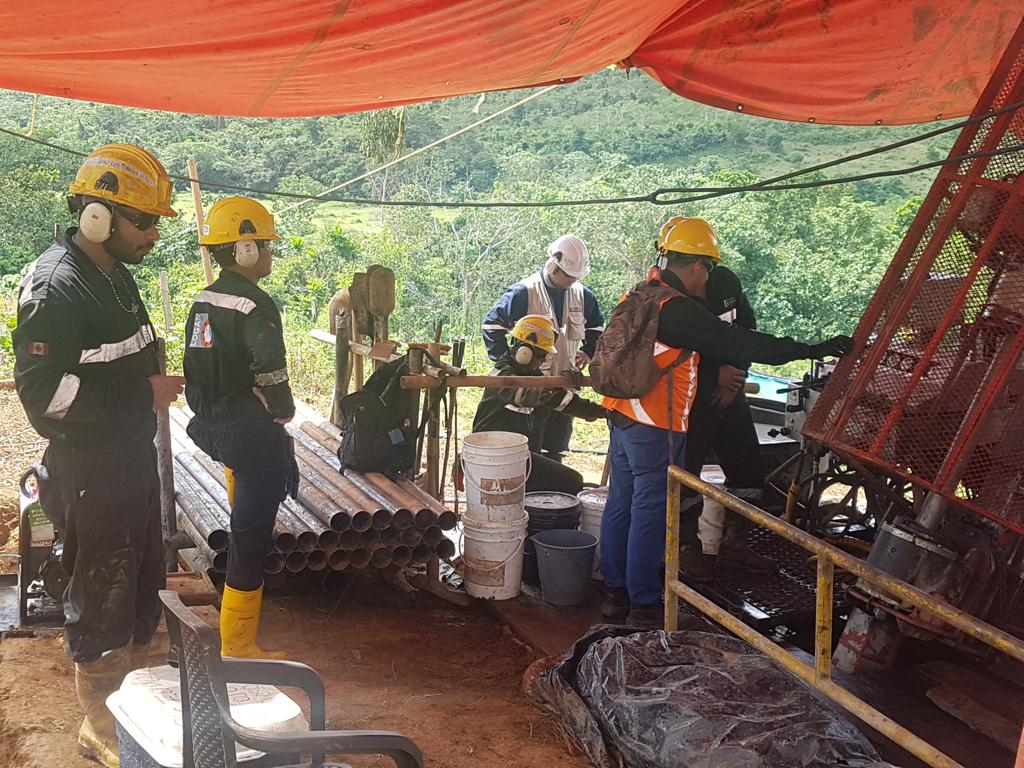 This project is carried out for the company CORDOBA MINERALS
The services we offer are:
Sampling with Shelby tube.
Drilling on barge.
Piezometer installation.
Geophysical and downhole tests.
Field Weather Vane Test.
DMT
Hollow Auger (Endless hollow rod blade).
Continuous sampling
BQ, NQ, HQ and PQ.
Hearting with triple jacketed.
Lugeon / Lefranc trials (NQ & NQ).
SPT
Geotechnical Laboratory
CPT
Standard Penetrometer / Pocket
Hydrogeology studies.
Submersible pen pumps 3 ", 4", 6 ", 8".
Slotted PVC 2 ", 4", 6 ", 8".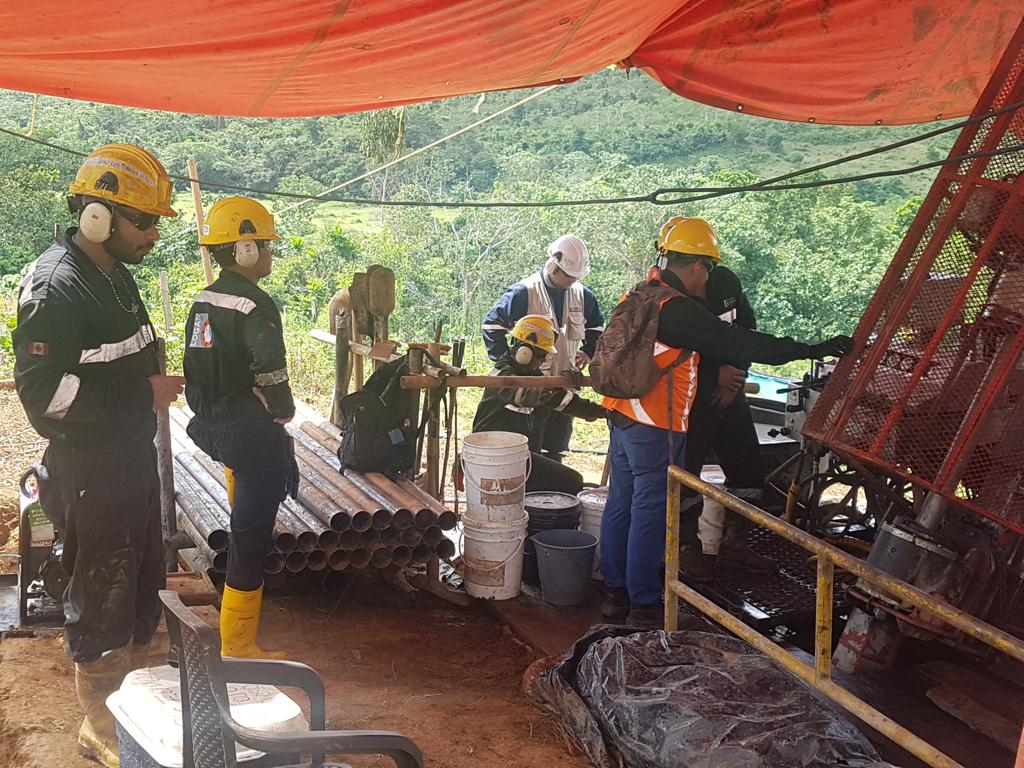 This project is carried out for the company CORDOBA MINERALS CORP, in Puerto Libertador, department of Cordoba.—– Puerto Libertador is a Colombian municipality in the
Leer Más >>